Big News @ 93.9 The Score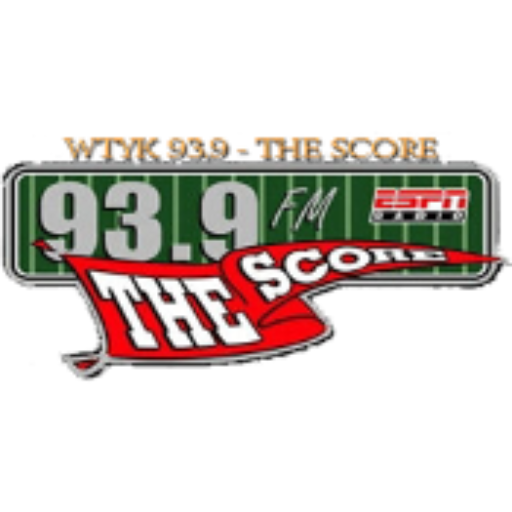 June 2, 2021 Florence Alabama,
Learfield extends WYTK-FM, 93.9 THE SCORE contract with the Crimson Tide Sports Network
Valley Broadcasting, Inc. President Greg Thornton is pleased to announce that he has signed a new 5-year deal with Learfield and the Crimson Tide Sports Network to continue broadcasting Alabama Athletics through the 2025-2026 seasons.  93.9 THE SCORE has been a part of the Crimson Tide Sports Network since 2004 and covers Lauderdale, Colbert, Franklin, Lawrence, Limestone and Morgan counties in Alabama in addition to parts of southern Tennessee for the network. 93.9 THE SCORE will broadcast all Football and Men's Basketball games including the full pre-game and post-game shows and select Women's Basketball, Baseball and Softball games. The games can also be streamed live at 939thescore.com or the 93.9 THE SCORE APP.
"We are excited to continue coverage of the Crimson Tide Sports Network for our area" Thornton said. "Of course, it would not be possible without our great local committed partners, which support us each year". 
93.9 THE SCORE is also the "Flagship" station for Florence High School Falcons Athletics, the affiliate for the Atlanta Braves Radio Network and ESPN. Daily Sports Talk shows include "The Bill King Show" from Nashville, the locally originated "Boomo Bugg Show" with Harold Bugg and Brett Beaird as well as "The Paul Finebaum Show".
WYTK-FM, 93.9 THE SCORE, has been on the air since 2002 and was one of the first All-Sports FM stations.  In 2010, 93.9 THE SCORE was rated in the Top Ten Sports stations in the U.S. as ranked by Arbitron. 
Countdown to Alabama Football!
Countdown to the green flag at Talladega!